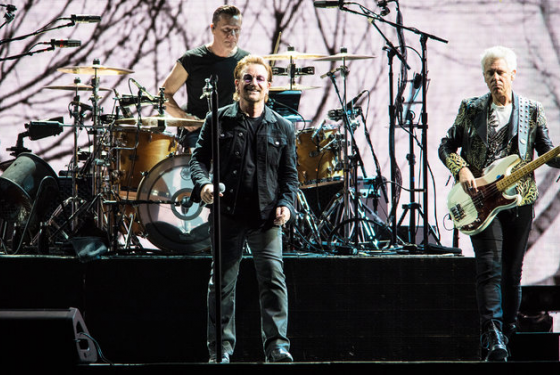 Από το νέο τους δίσκο
Οι U2 ετοιμάζονται για την κυκλοφορία του νέου τους δίσκου Songs Of Experience που θα φτάσει σε εμάς την 1η Δεκεμβρίου. Ο,τι πρέπει για τις γιορτές. Πρόκειται για τον 14ο δίσκο της καριέρας τους.
Από αυτόν τον δίσκο λοιπόν μπορούμε να ακούσουμε τώρα το νέο τους single με τίτλο You're the Best Thing About Me.