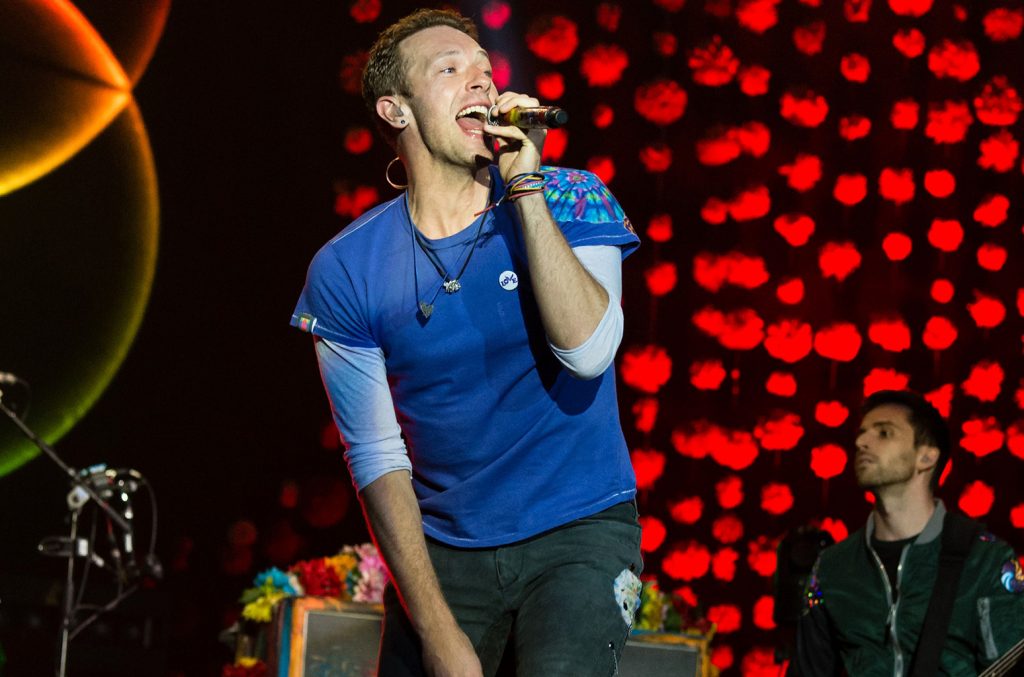 Μια βραδιά πριγκιπικών διαστάσεων…
Η συναυλία έγινε στην γειτονιά του Harry… Kensington. Και μάλιστα ήταν για φιλανθρωπικό σκοπό.
Δεν θα μπορούσε λοιπόν το αγαπημένο Βρετανικό συγκρότημα να μην τον ανεβάσει στη σκηνή.
Ο νεαρός Πρίγκιπας άρπαξε το μικρόφωνο και τραγούδησε μαζί τους το Up and Up από το νέο τους δίσκο A Head Full Of Dreams.
Τα έσοδα της βραδιάς πήγαν στην ενημέρωση και την καμπάνια κατά του ιού HIV στις φτωχές Αφρικανικές χώρες.
Δείτε το ρεπορτάζ από την… πριγκιπική βραδιά.
kamarinia.gr