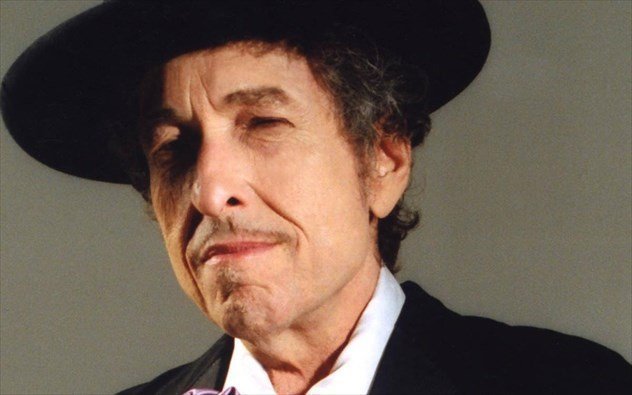 Θα περιέχει διασκευές κλασικών τραγουδιών από Αμερικανούς συνθέτες και τραγουδοποιούς.
Ο νομπελίστας Bob Dylan σκοπεύει να κυκλοφορήσει τον 38ο προσωπικό του άλμπουμ στις 31 Μαρτίου, το «Triplicate». Στον τριπλό δίσκο θα διασκευάσει 30 τραγούδια Αμερικανών συνθετών, όπως το «Once Upon A Time» των Charles Strouse και Lee Adams, το «As Time Goes By» του Harold Hupfield και το «The Best Is Yet To Come» των Cy Coleman και Carolyn Leigh.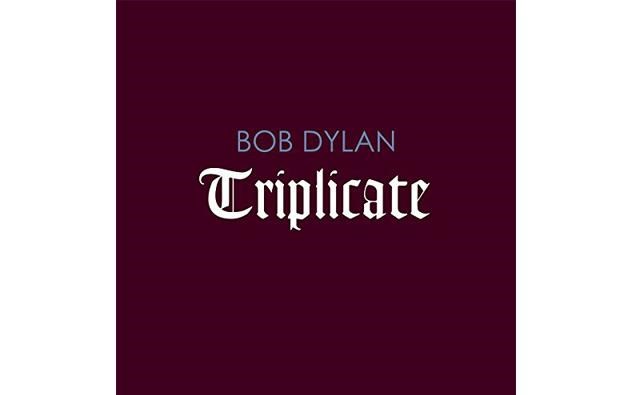 Οι τρεις δίσκοι του άλμπουμ θα τιτλοφορούνται «Til The Sun Goes Down», «Devil Dolls» και «Comin' Home Late». Μπορείτε να πάρετε μια πρώτη γεύση από το «Triplicate», με την country διασκευή τού «I Could Have Told You» του Frank Sinatra από τον πρώτο δίσκο του album.
clickatlife.gr