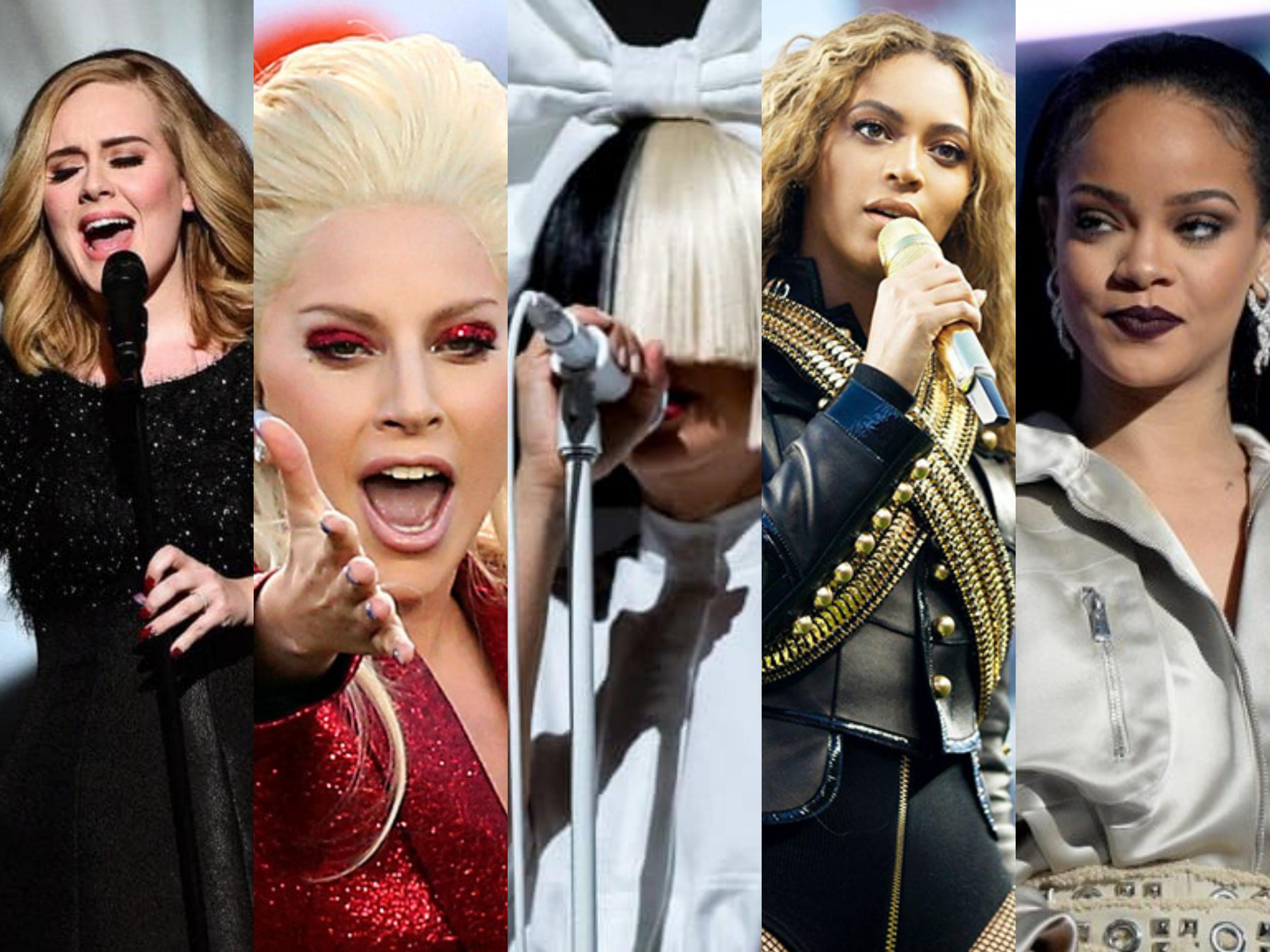 Ανάμεσα στους νικητές της βραδιάς βρέθηκαν οι Coldplay, Green Day, Lady Gaga κ.α.
Χθες βράδυ πραγματοποιήθηκε η απονομή των MTV Europe Music Awards 2016, στο Rotterdam, στην Ολλανδία.
Με παρουσιάστρια την ανερχόμενη Bebe Rexha κι αρκετές backstage συνεντεύξεις, μεγάλοι νικητές της βραδιάς αναδείχθηκαν η Lady Gaga, ο Justin Bieber κι ο Martin Garrix που κέρδισαν από 2 βραβεία ο καθένας. Υπήρξαν απίθανες Live εμφανίσεις από Bruno Mars, Kings Of Leon, The Weeknd, OneRepublic, Zara Larrson κ.α.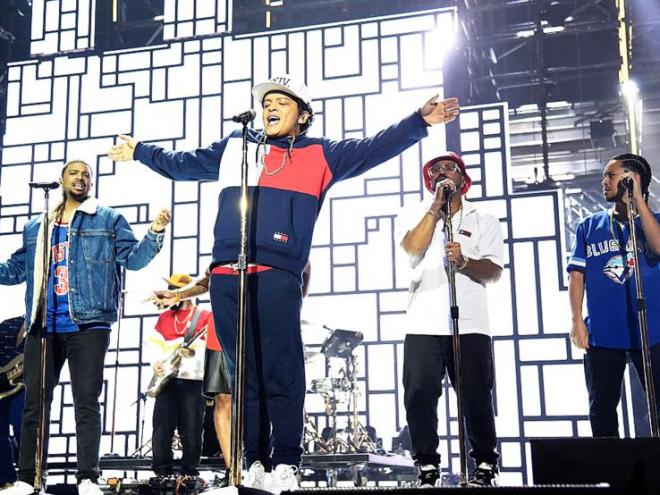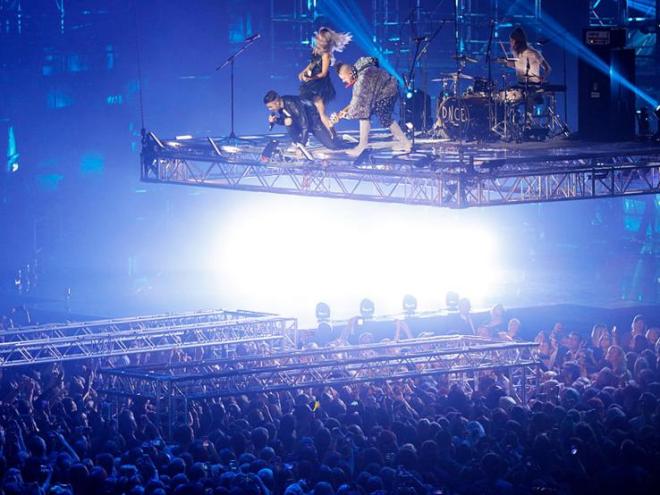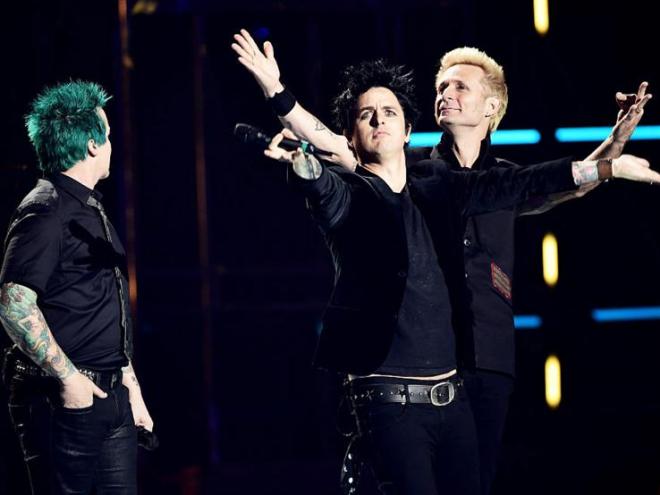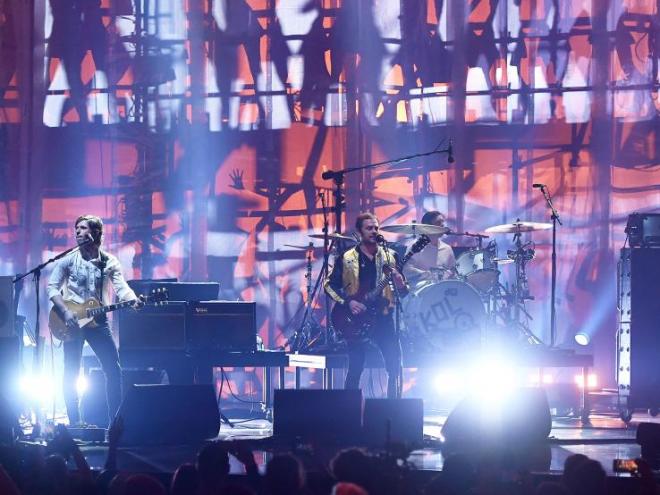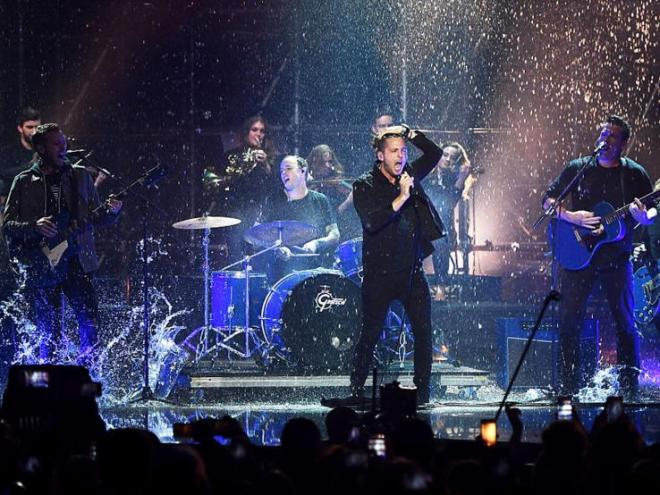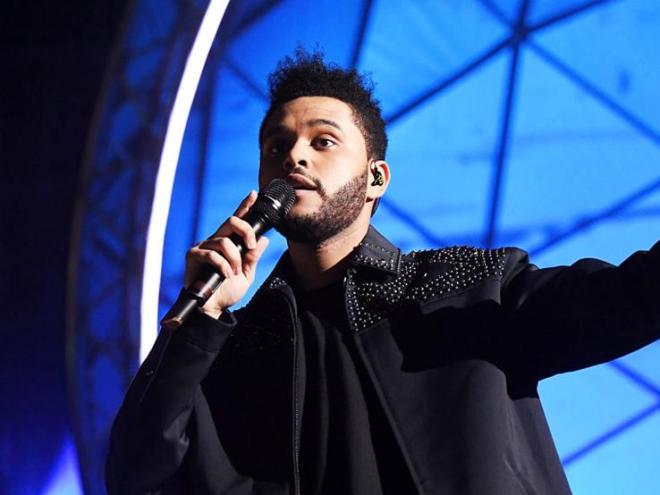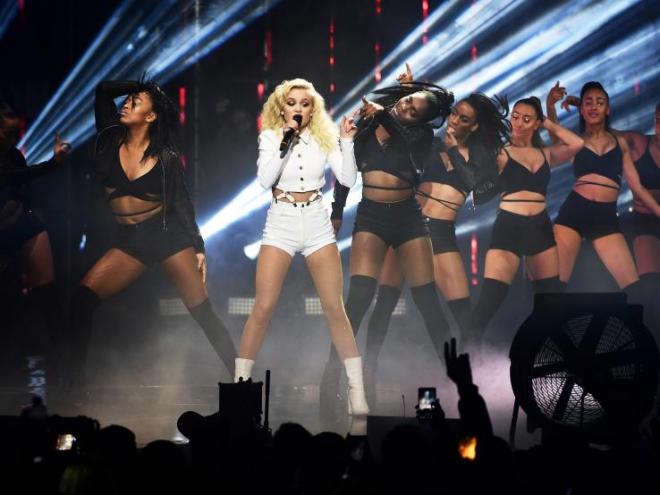 Αναλυτικά η λίστα με τους νικητές των MTV EMA 2016 , παρακάτω:
Global Icon: Green Day
Best Rock act: Coldplay
Best Live act: Twenty One Pilots
Best New act: Zara Larsson
Best Pop act: Fifth Harmony
Best Female: Lady Gaga
Best Male: Shawn Mendes
Best Video: The Weeknd feat. Daft Punk – Starboy
Best Song: Justin Bieber – Sorry
Best Push: DNCE
Best Look: Lady Gaga
Best World stage: Martin Garrix
Best Electronic: Martin Garrix
Best Hip-Hop Act: Drake
Best Fans: Justin Bieber
Best UK and Ireland act: Little Mix
Best Worldwide Act: Ariana Grande (U.S.), Zara Larsson (Sweeden), Shawn Mendes (Canada), Maluma (Colombia), GOT7 (Korea), Wizkid (Nigeria), Troye Sivan (Australia)​
kiss929.gr