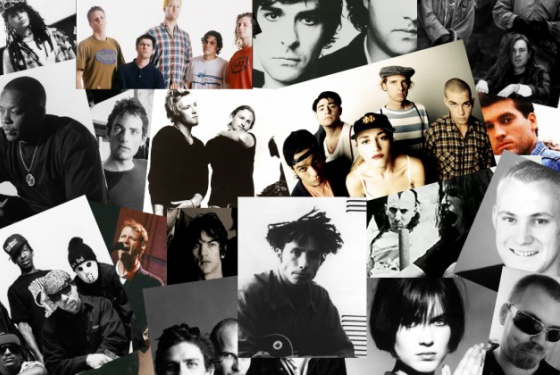 Ποιοι θα είναι οι τυχεροί;
19 είναι οι υποψήφιοι. Λίγοι όμως θα τα καταφέρουν.
Είναι οι υποψήφιοι για να μπουν το 2018 στο Rock 'N Roll Hall Of Fame.
Πέρυσι είχαν κερδίσει οι Joan Baez, Electric Light Orchestra, Journey, Pearl Jam, Tupac and Yes.
Οι φετιβοί υποψήφιοι λοιπόν είναι:
Bon Jovi
The Cars
Depeche Mode
Dire Straits
Eurythmics
J. Geils Band
Judas Priest
Kate Bush
LL Cool J
Link Wray
MC5
The Meters
The Moody Blues
Nina Simone
Radiohead
Rage Against The Machine
Rufus featuring Chaka Khan
Sister Rosetta Tharpe
The Zombies
Μπορείτε κι εσείς να ψηφίσετε εδώ τον αγαπημένο σας εδώ
Ας κερδίσει ο καλύτερος!!