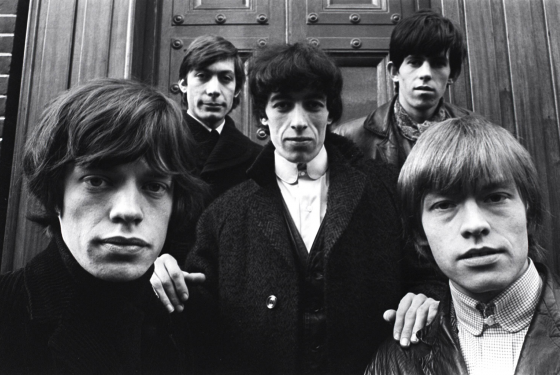 Μόνο οι εξωγήινοι δεν γνωρίζουν τους Rolling Stones, τους Beatles και τους Pink Floyd. Πόσοι όμως ξέρουν την ιστορία του ονόματός τους;
400-051
E05-001
Ας δούμε 6 από τις πιο θρυλικές μπάντες όλων των εποχών
The Doors
Ο Jim Morrison σκέφτηκε το όνομα ενώ διάβαζε το βιβλίο του Aldus Huxley The Doors of Perception.
Rolling Stones
Είναι όνομα – φόρος μνήμης του ομότιτλου τραγουδιού του μεγάλου τζαζίστα Muddy Waters.
Kiss
Tα αρχικά του ονόματος σχηματίζουν το Knights In Satan Service.
AC/DC
Πήραν το όνομά τους ονόματός του από μια ηλεκτρική σκούπα.
Aerosmith
Πήραν το όνομά τους ονόματός του από ένα σχολικό του βιβλίο με τίτλο Arrowsmith.
Depeche Mode
Το συγκρότημα πήρε το όνομά του από το ομώνυμο γαλλικό περιοδικό μόδας.
kamarinia.gr